Sustainably and thoughtfully designed villas.
The whole of The Breeze is sustainably and thoughtfully designed. Clever thinking and attention to detail mean your villa will be the perfect place to enjoy all the freedoms of coastal living now and into the future, even as your needs begin to change. As you'd expect, each villa respects the unique nature of the local environment and reflects sustainable coastal design guidelines.
The first wave release features all five low-maintenance villa styles. Whichever style you choose, you'll enjoy the flexibility of two bathrooms, a butler's pantry, walk-in wardrobes and a private patio area. Most villas also have a study and a double garage. The generous living and kitchen spaces come complete with bespoke joinery and Miele appliances including dishwasher, built in microwave, stove, oven and range hood. Adding to the secure feeling of the place, all villas have a 24-hour emergency call system.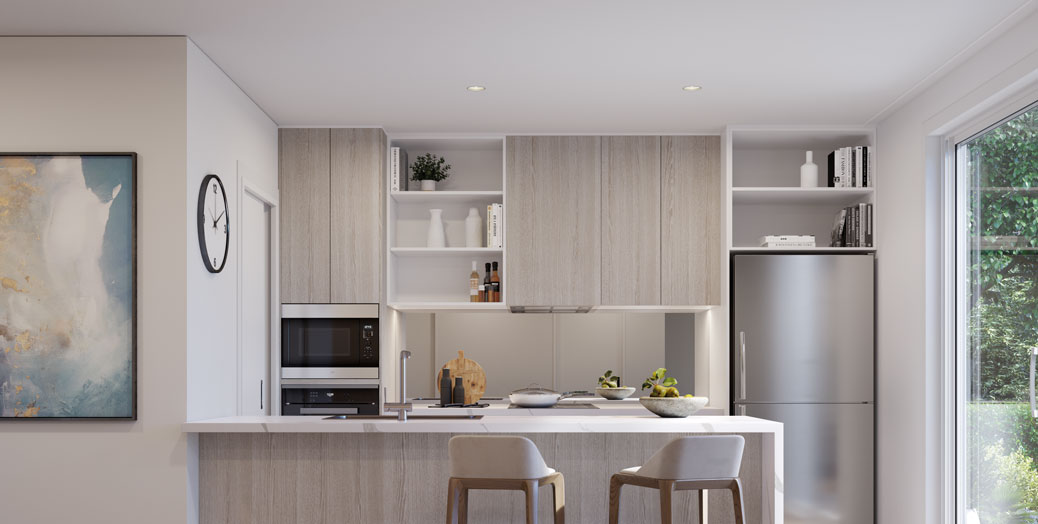 Extra freedom of choice.
If you reserve your villa prior to its construction, you can select from one of three colour schemes. The Pacific scheme features neutrals and beiges, Atlantic shifts the mood to rich earthy browns, and Southern has subtle grey and blue tones. Each creates a contemporary but still classic look, fully complemented by specialist interior designed joinery and cupboards. Quality is central to everything. Villa life revolves around the large entertaining area and the private patio. When family or friends visit everything can be neatly stored away in the generous storage spaces and the butler's pantry. The fully-fitted kitchen with Miele appliances is a standout feature of the light-filled living area.
If you would like to see the floorplans for our residences or their specifications, please contact us on 1300 893 775.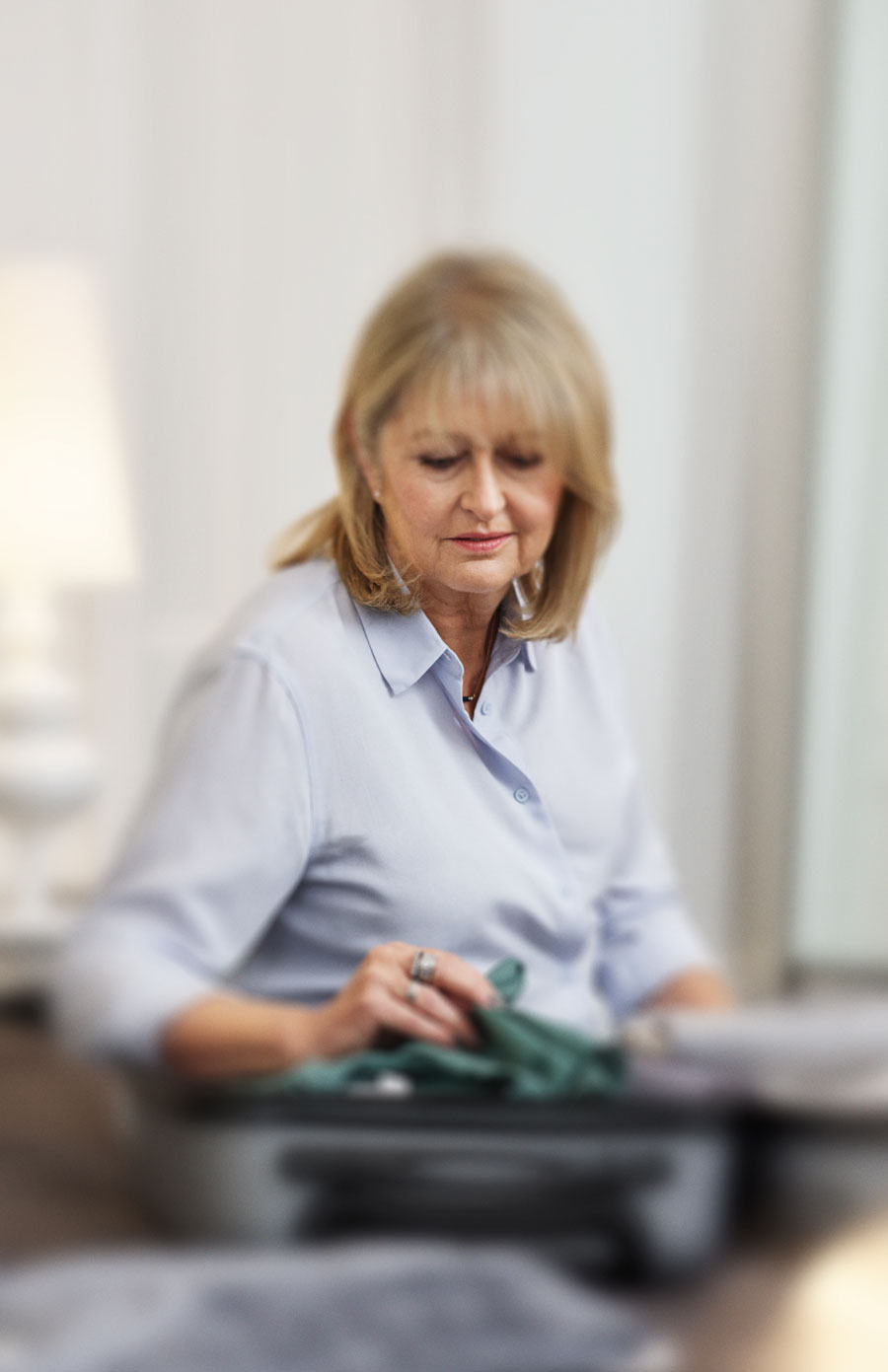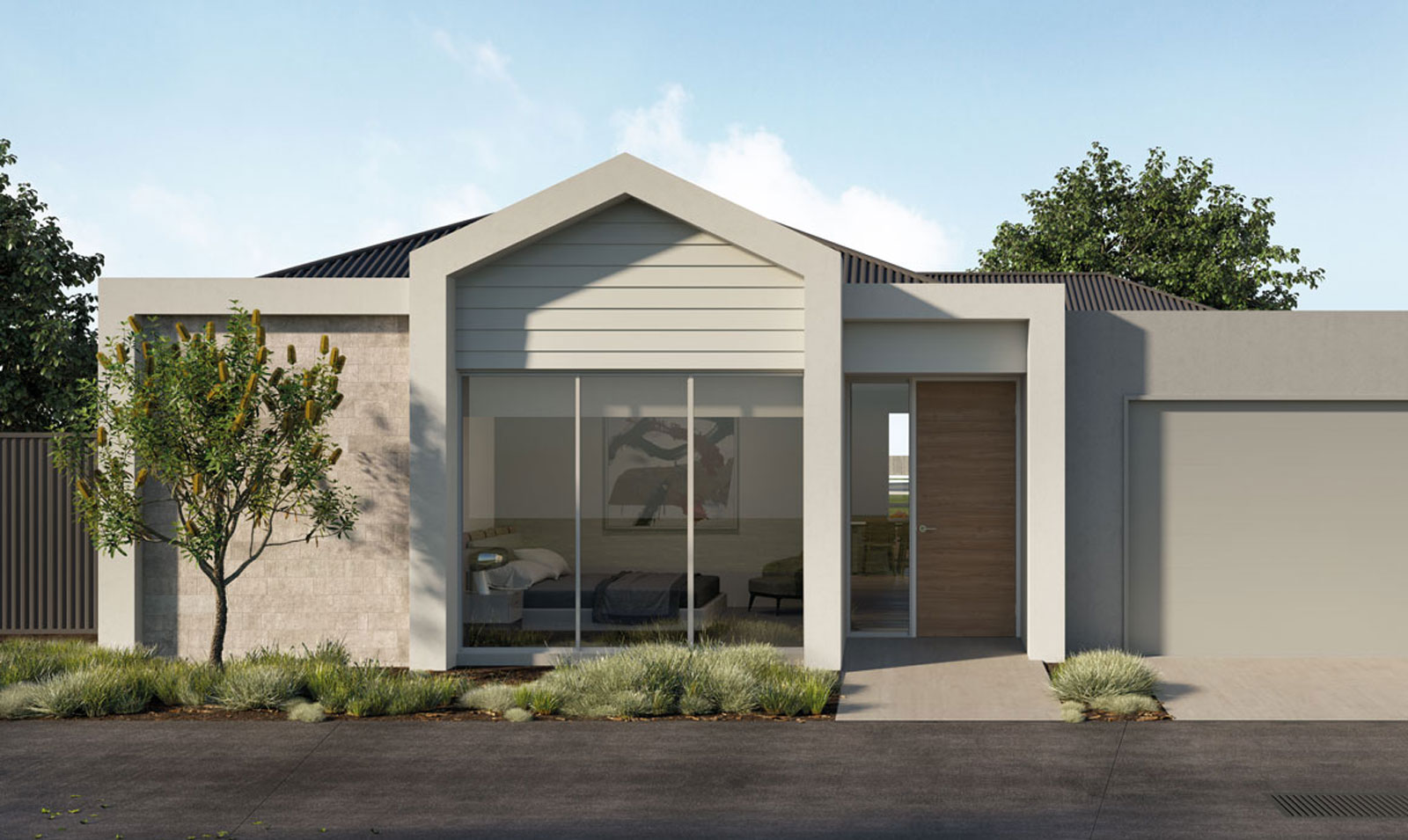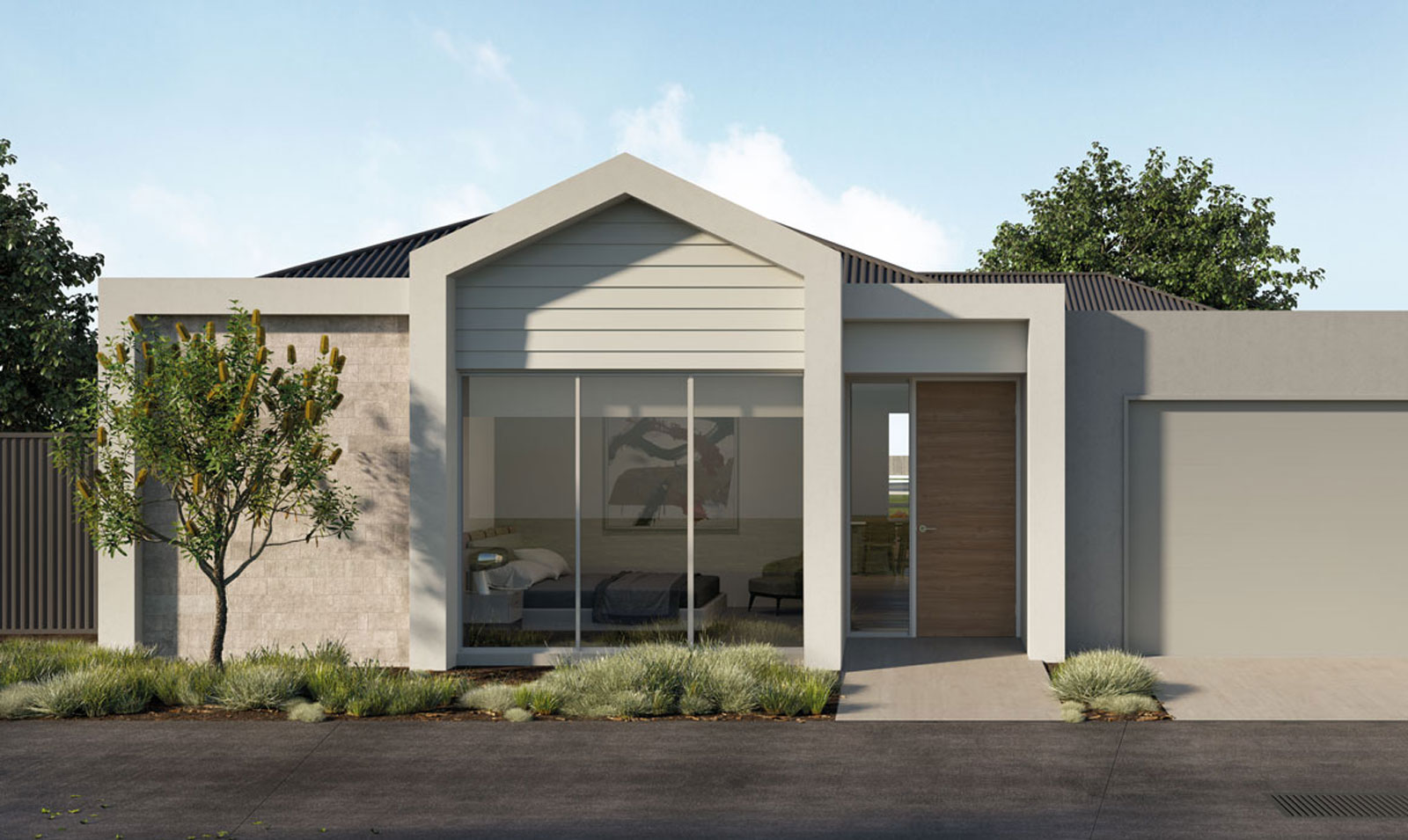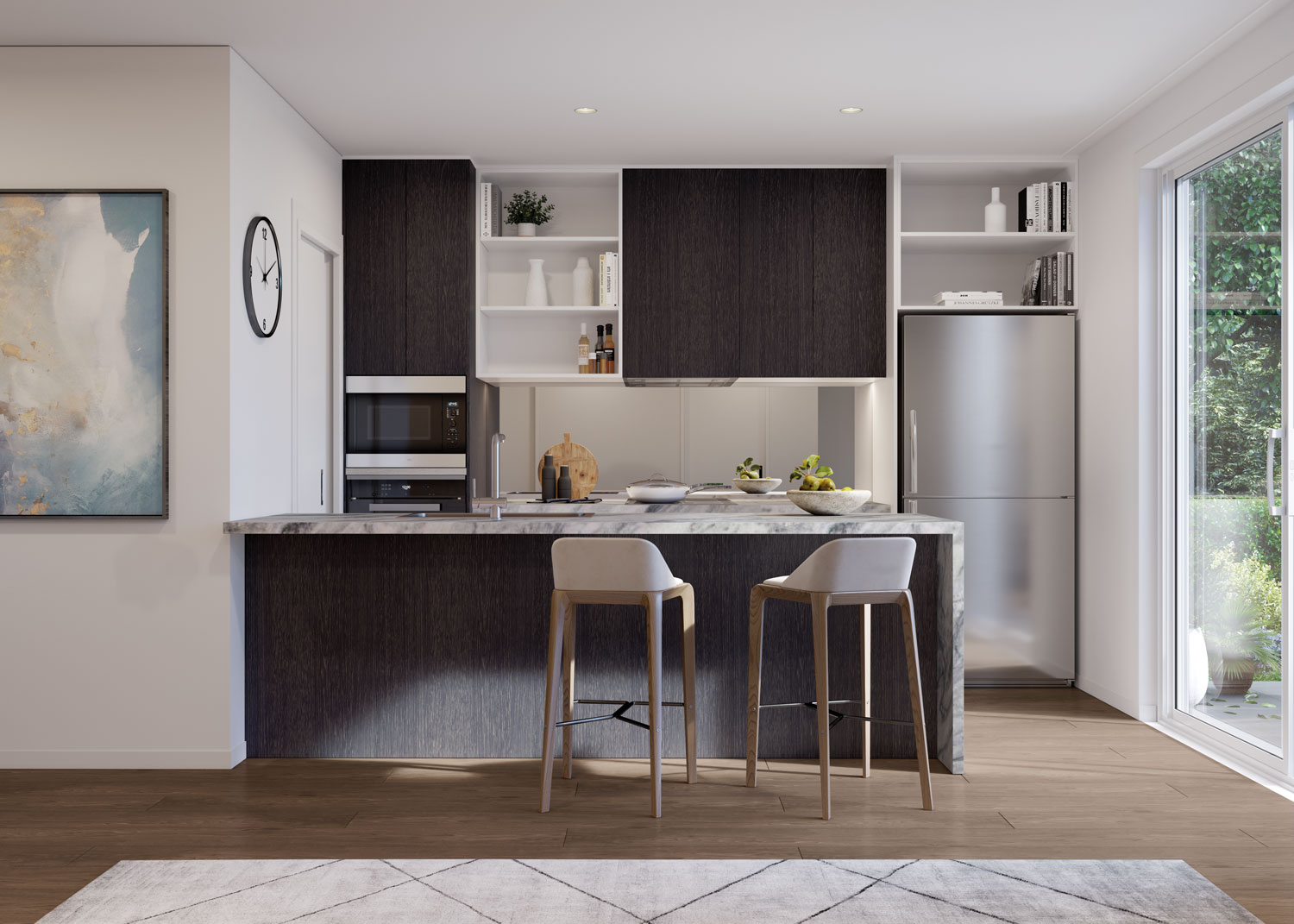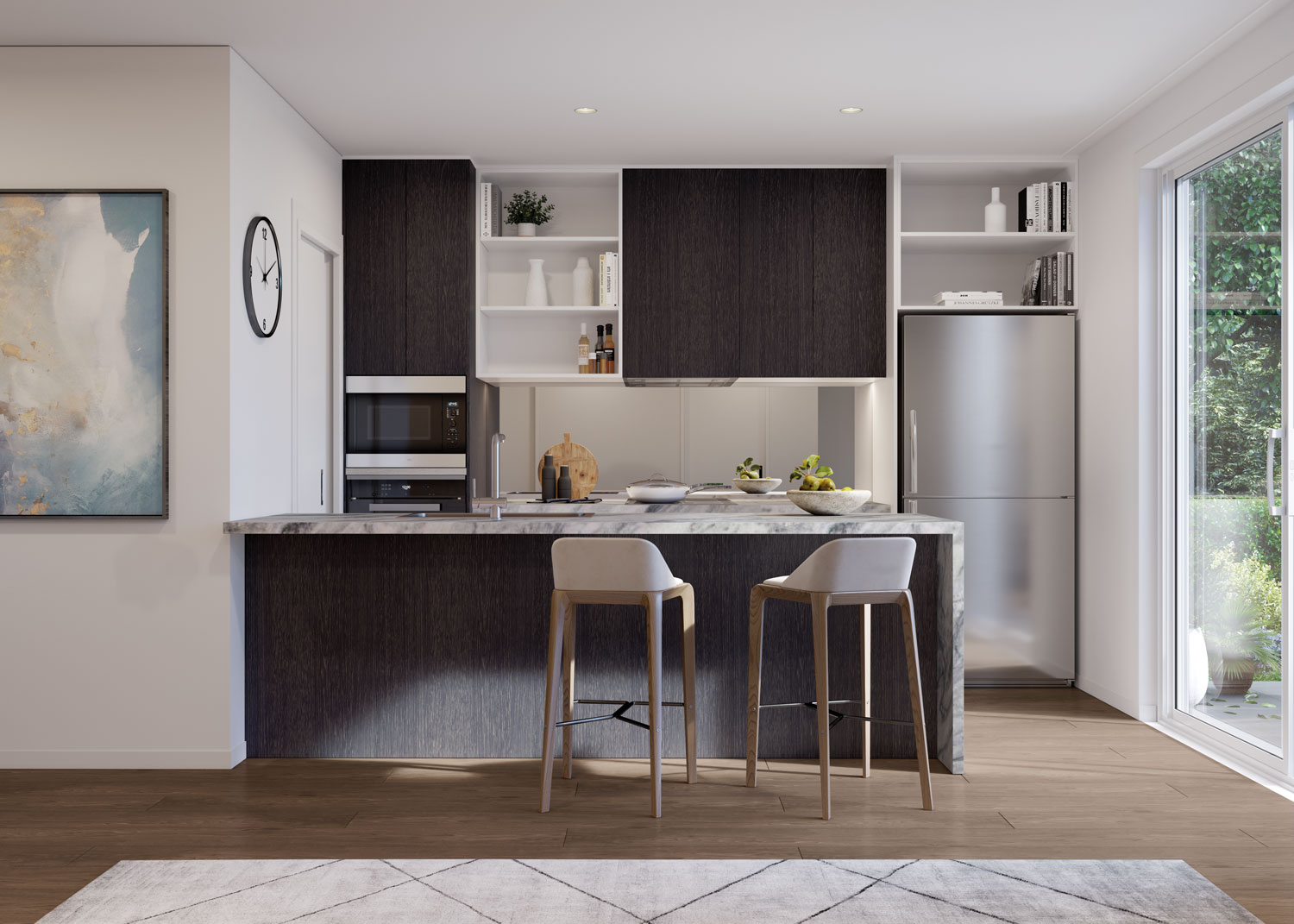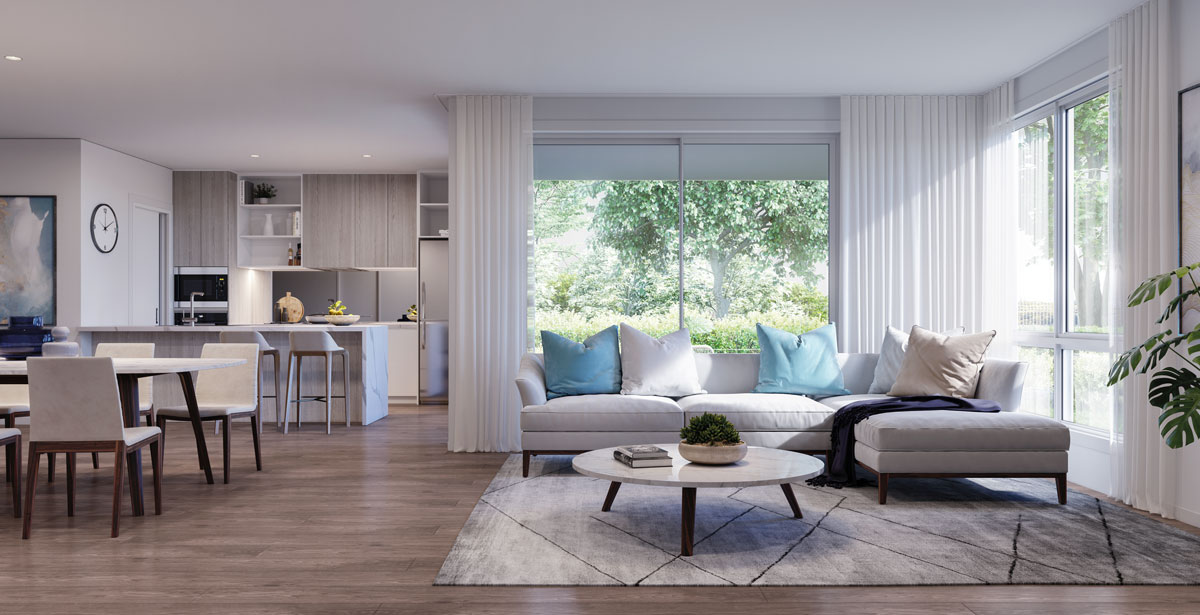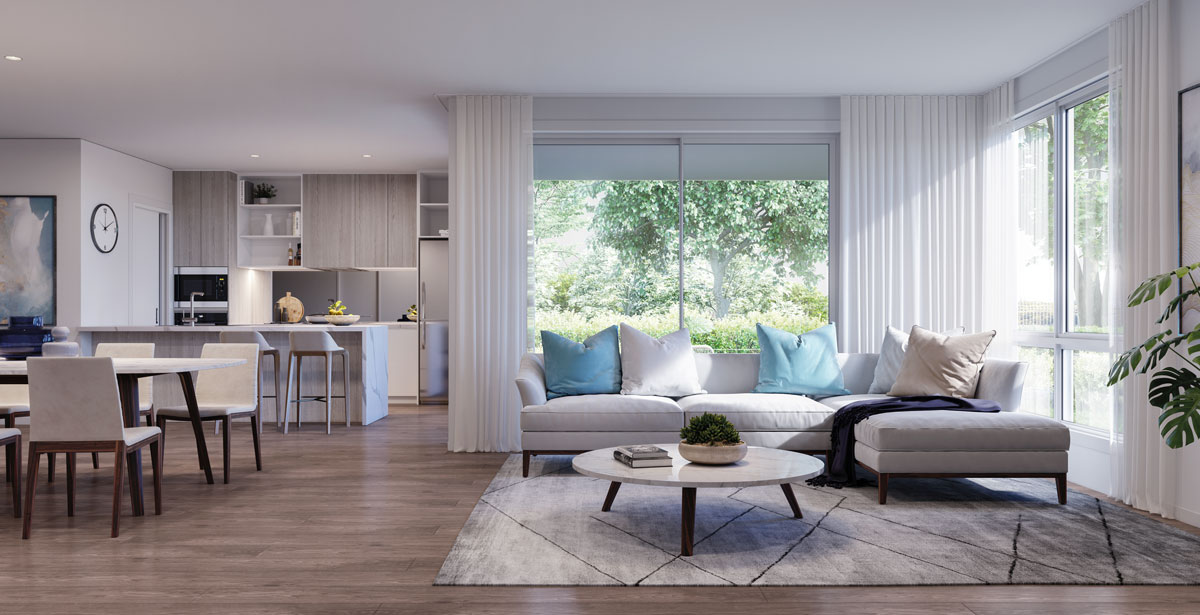 Get in touch with us today to find out more about this rare opportunity.
If the ocean is calling, we'd love to hear from you. Construction has commenced, so now is the time to register your interest in these architecturally designed residences.