Helping you make the most of everything.
At the heart of The Breeze is a club-style Waterside Pavilion overlooking the outdoor four-rink bowling green and the waterways beyond.  The design of the spacious lounge, dining and bar areas all warmly reflect the open nature of the village community. With the emphasis very much on vitality, you'll find a heated indoor pool, spa and gym. Other activities to enjoy at your leisure include billiards, a movie in the cinema, getting creative in the arts studio or a little quiet time in the library or citrus grove.
There is also another pavilion that is made completely out of glass that can be used for functions, watching the bowls, Tai-Chi or yoga classes or relaxing with a drink.
Living here is all about continuing to spend quality time with family and friends. The private dining room can accommodate either 10 to 20 diners so is perfect for extended family gatherings. As is the expansive outdoor terrace with a barbecue and undercover area for all-year alfresco entertaining.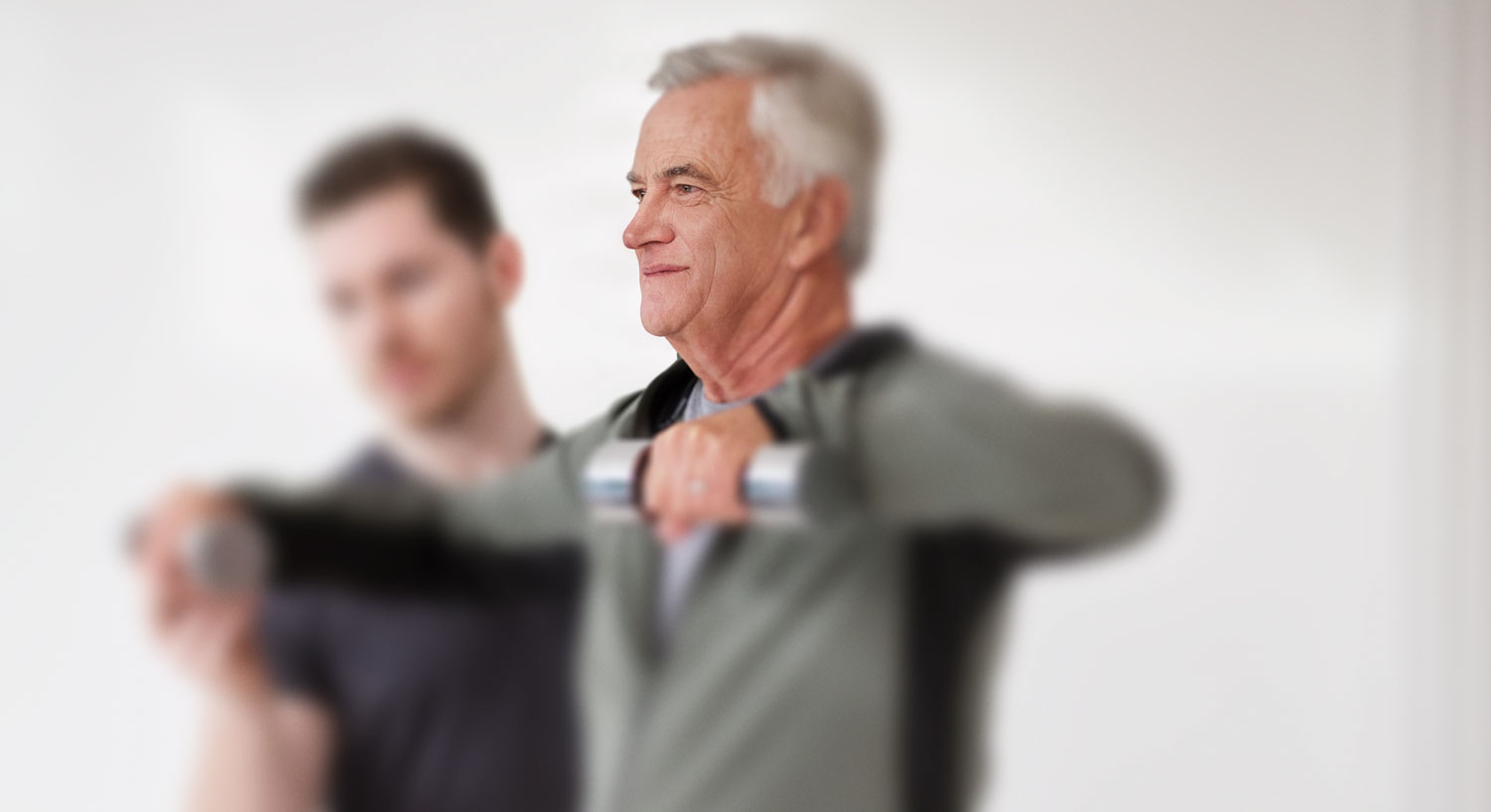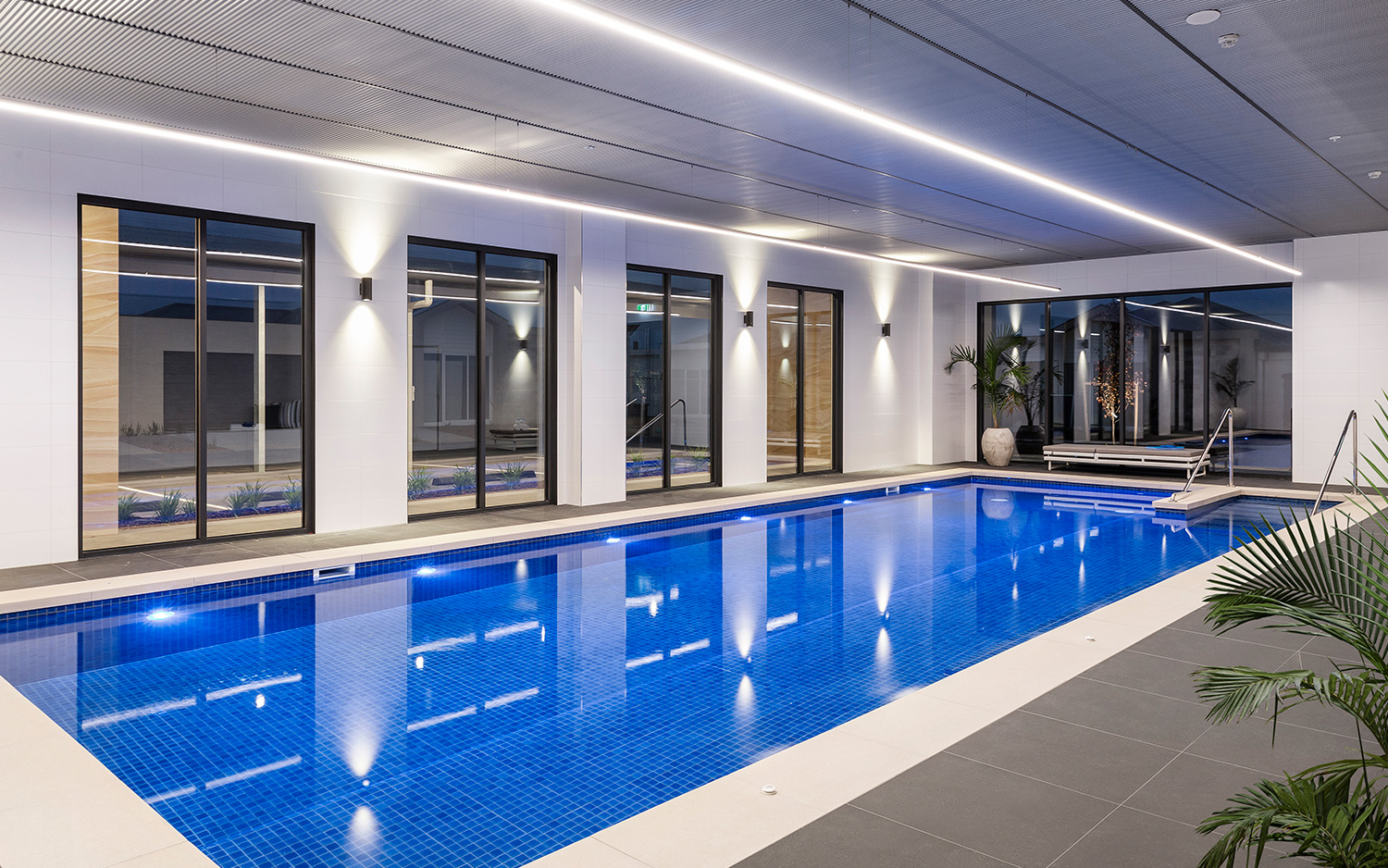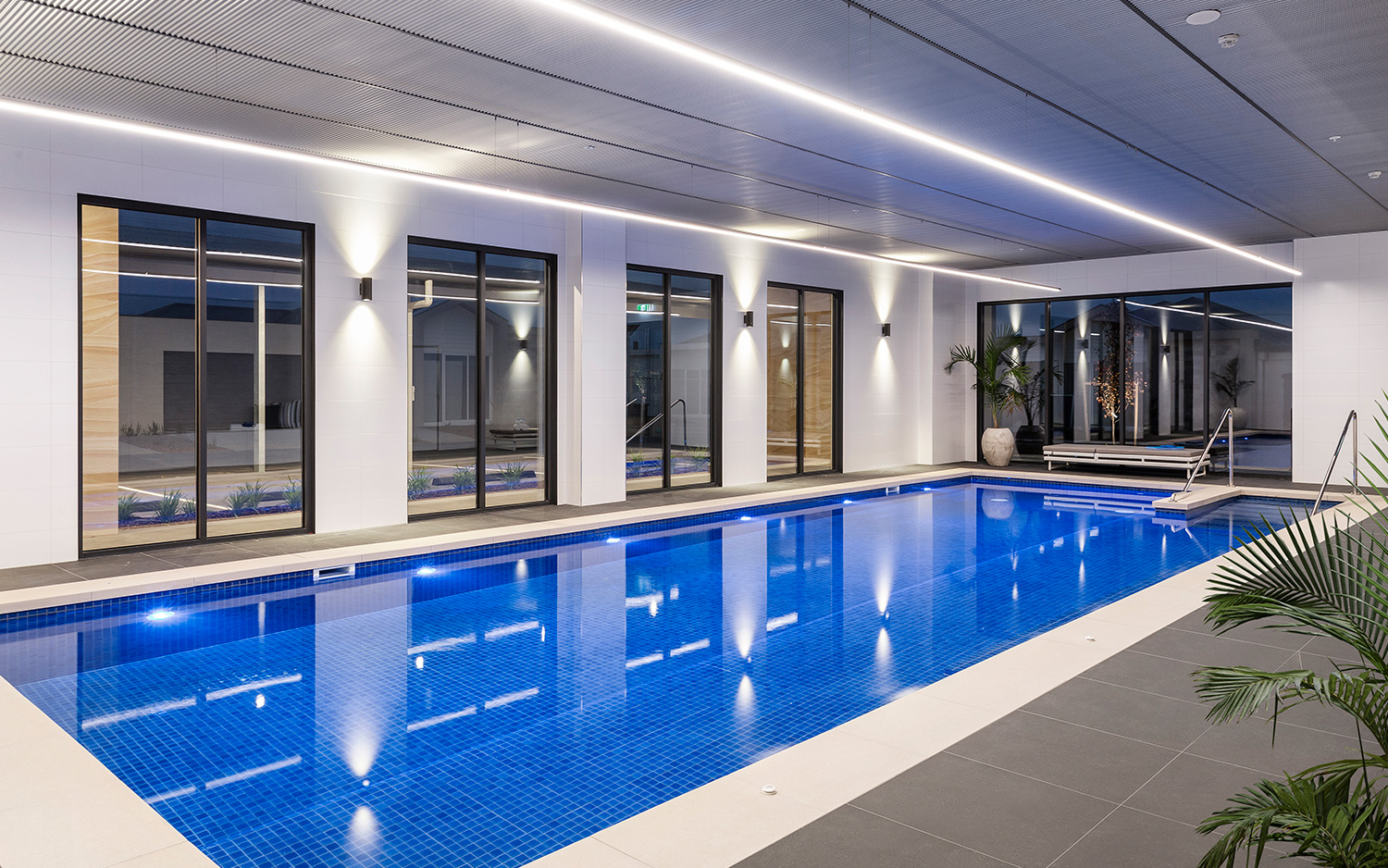 From aqua aerobics to football.
To help you continue to make the most of everything, there are two consulting suites with their own entrance and waiting area for visiting doctors, physios and wellness consultants as well as an in-house hairdresser. From aqua aerobics in the indoor pool to watching the football in the lounge, you can do as little or as much as you choose. You'll find there are friendly staff on hand six days a week to co-ordinate a wide range of activities from card afternoons and evenings to kayak adventures.
The community gardens include edible gardens, rose gardens and a citrus grove. If you still fancy a bit of gardening you can do it without having to worry about maintaining it full time. Additionally, the diverse nature of community groups in the area also means you could be a environmental volunteer or keep learning a language.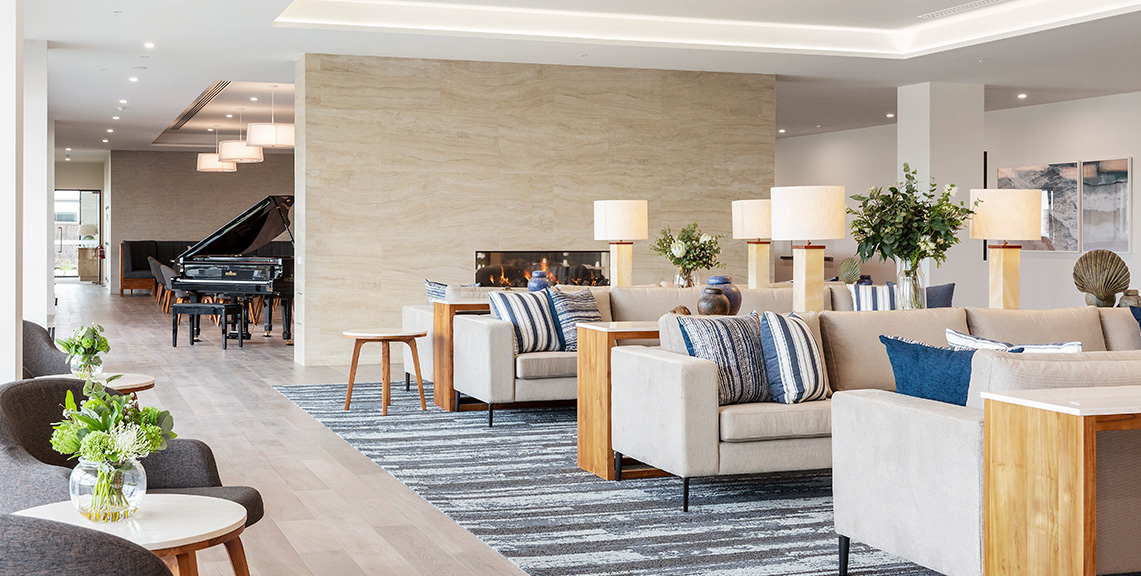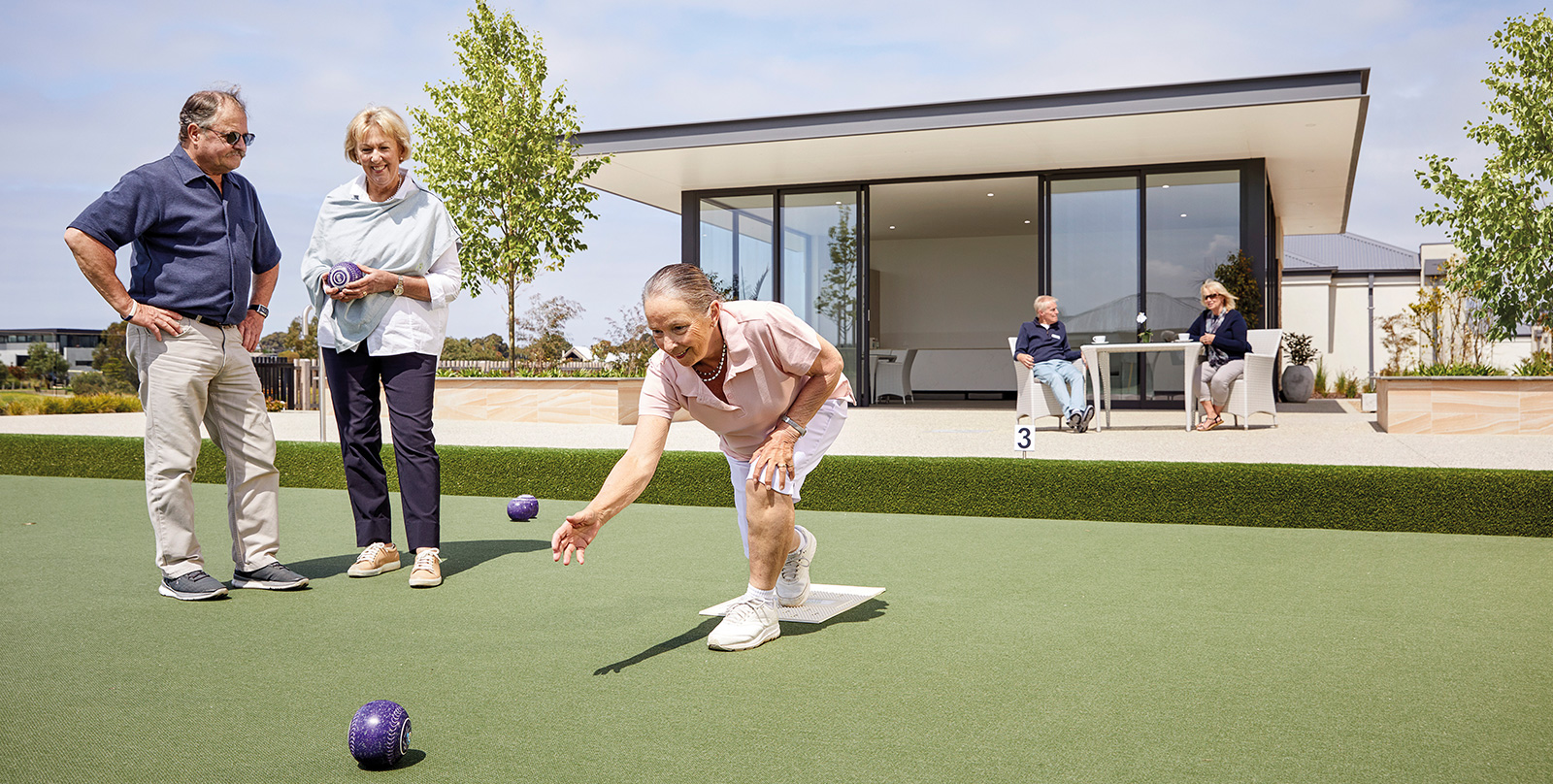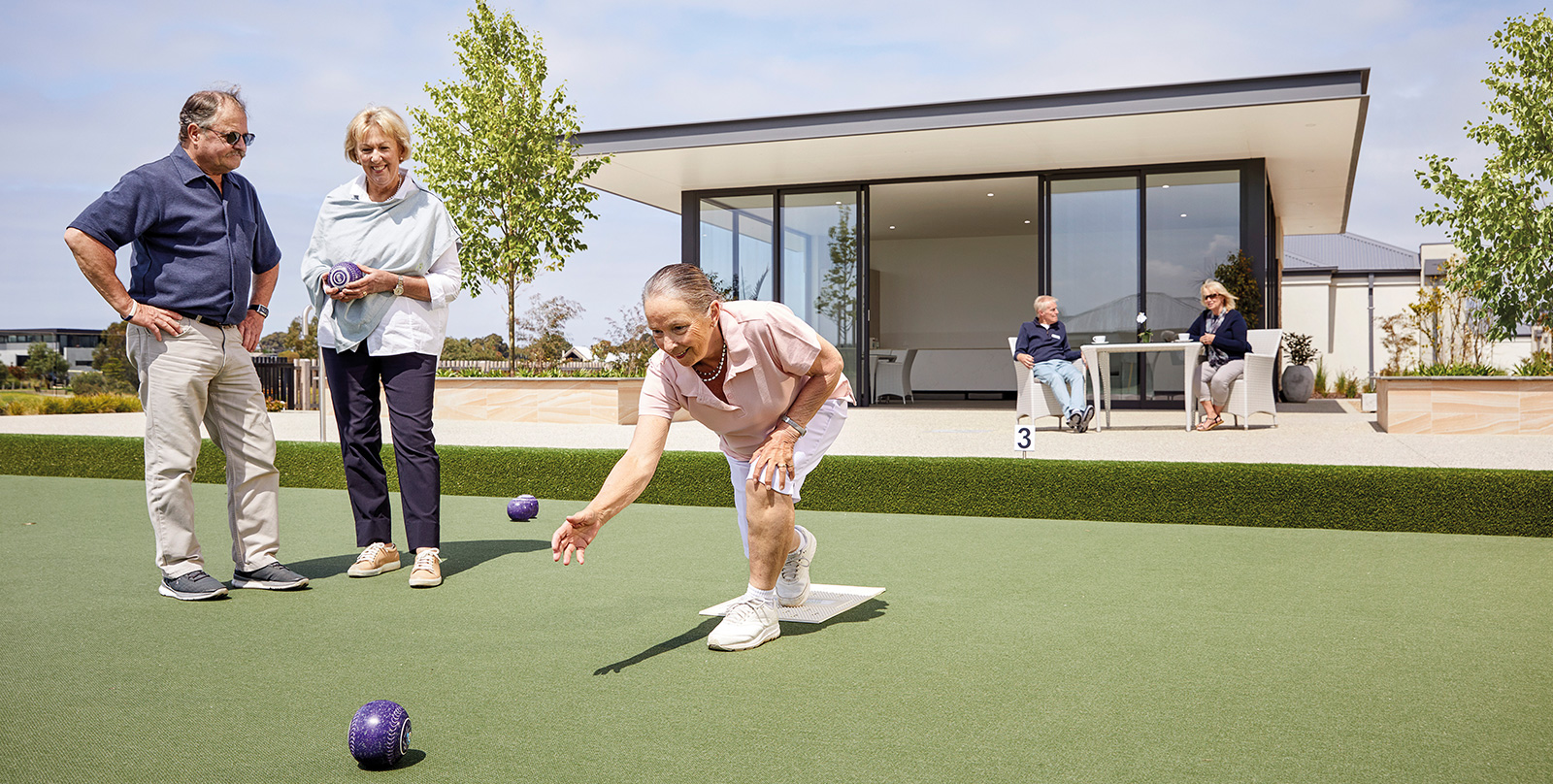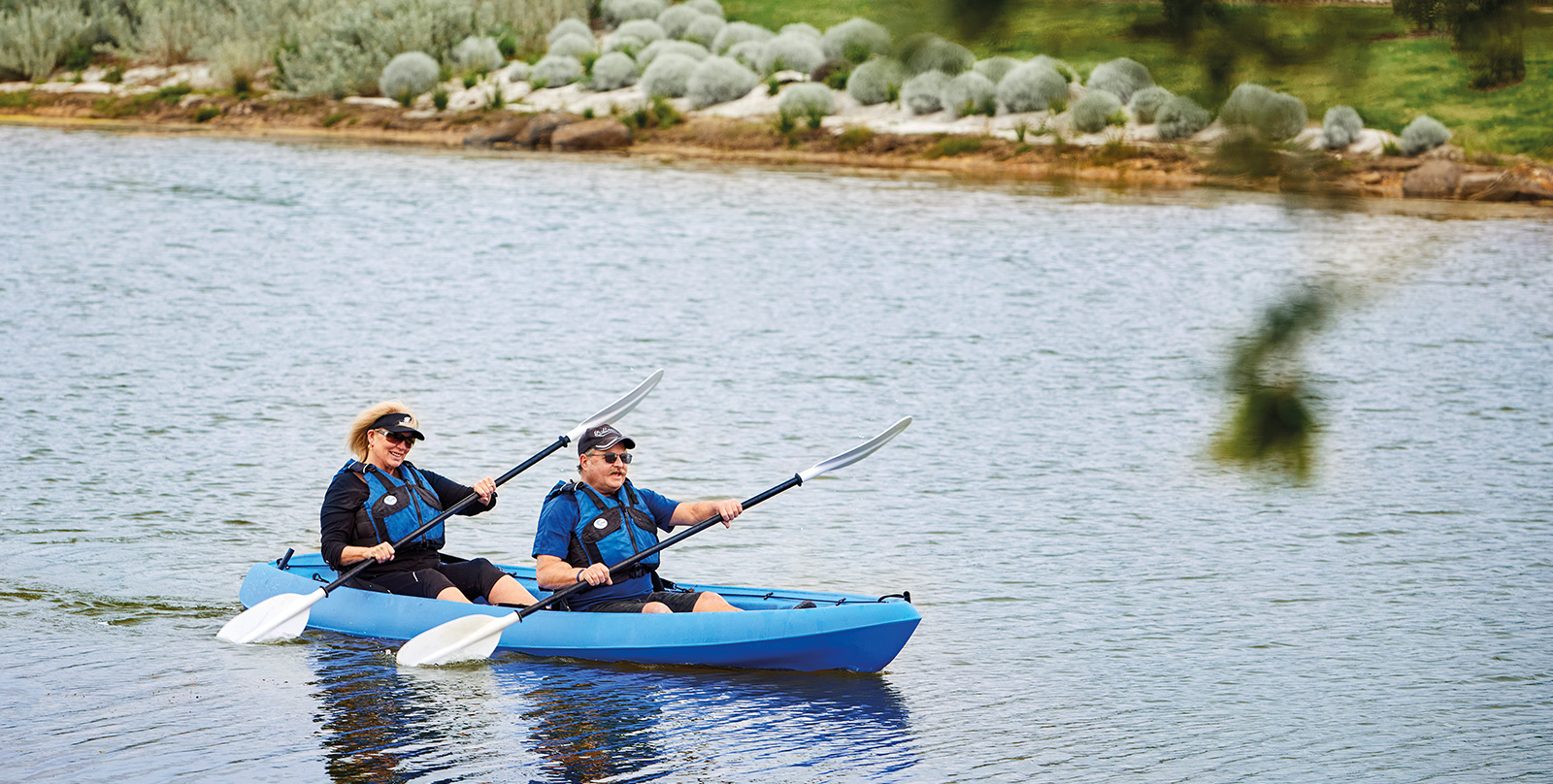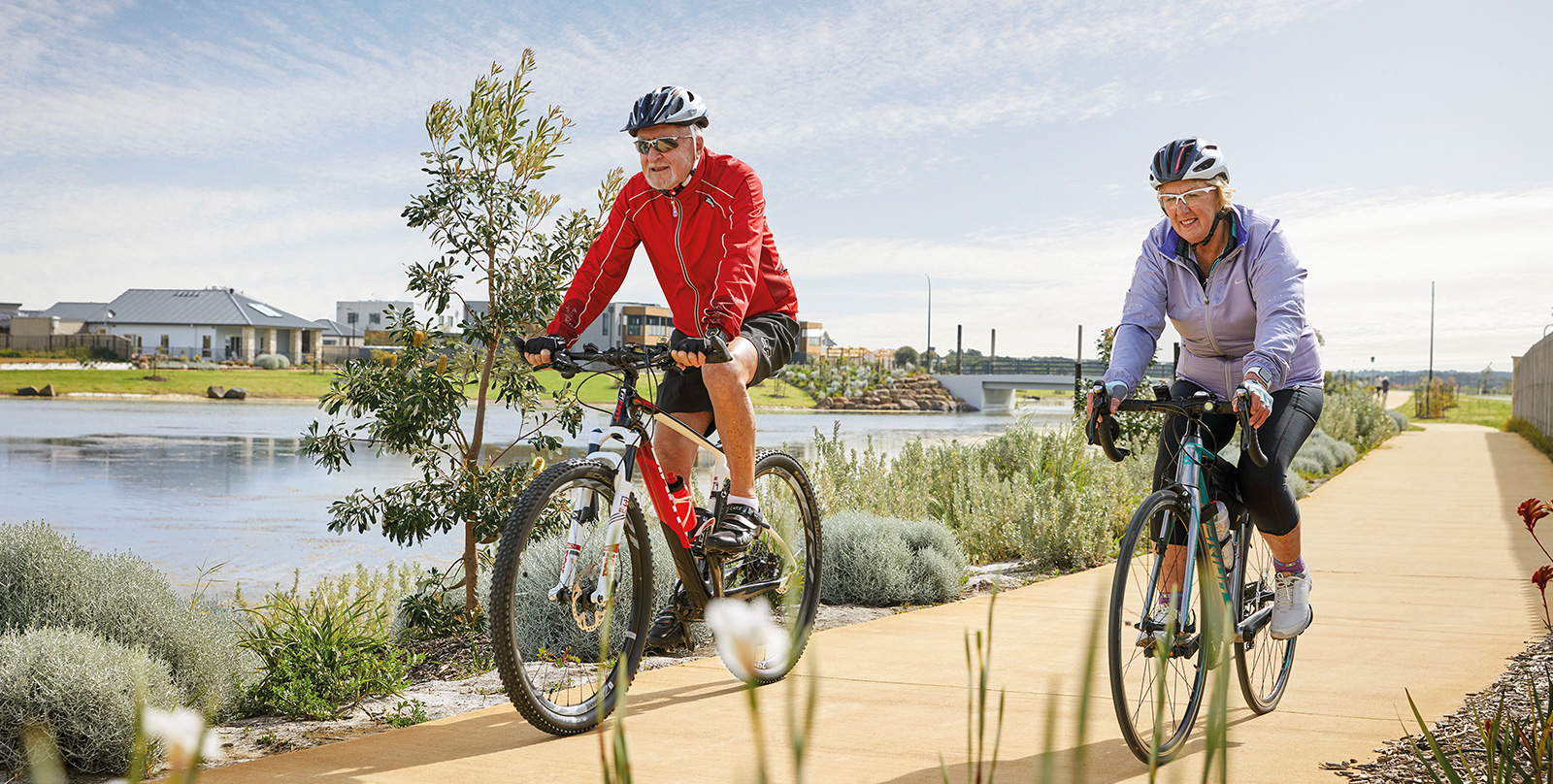 Get in touch with us today to find out more about this rare opportunity.
If the ocean is calling, we'd love to hear from you. Villas and apartments are now available, so now is the time to join us for a tour of these architecturally designed residences.
Book an appointment online by clicking the button below, or complete the form and we'll get in touch soon!