Welcome to Sencia.

A single word with deep meaning.
Sencia is derived from the word 'sense' and is inspired by historic terms for knowledge. It represents our deep experience in retirement living and know-how built over many years. Sencia reminds us that we both know what a fair deal is and what makes sense for you and us. It also captures the sense of the community and support which Sencia retirement developments promise.
It all started back in the 1960s when the three Knowles brothers met Ian Ball on a building site. Their vision for better options for older Australians fully came to life in the 1970s when they built their first retirement village together and were the first non-charitable organisation to do so. Since then there have been many milestones along the way including becoming Australia's largest family owned residential aged care operator.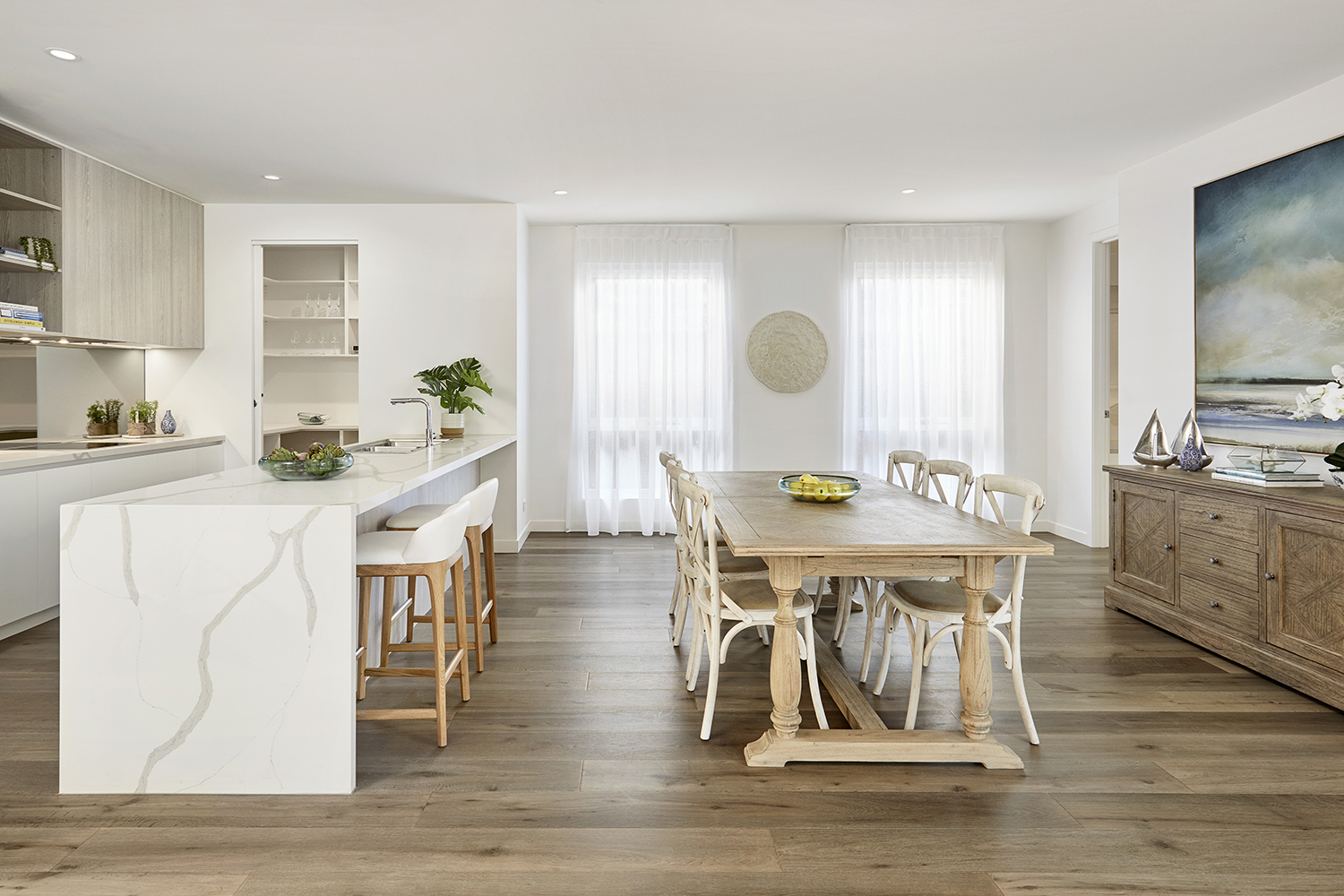 Get in touch with us today to find out more about this rare opportunity.
If the ocean is calling, we'd love to hear from you. Construction has commenced, so now is the time to register your interest in these architecturally designed residences.