Flexibility that serves you best.
We know your needs may change over time. For this reason, we offer the flexibility of choosing services and support only when required. The village bus will make regular trips to Point Lonsdale and Geelong for you to do your own shopping, meet up with friends, or attend medical appointments. The Breeze's Waterside Pavilion also gives you direct access to visiting health care professionals, physios and our in-house hairdressers. Concierges on staff six days a week are happy to help with things like booking our consulting rooms, hairdressing appointments, exercise classes and social events.
If the time comes for you or your partner to need more dedicated care, one of Australia's most respected aged-care providers is based just down the road. Arcare is owned by the same group as Sencia so if you do choose to transfer across to Arcare Point Lonsdale or Portarlington, we'll make that transition as seamless as possible. Or we can support you in your home through Arcare's home services. There are also a number of good medical facilities in the Point Lonsdale area. Just 25 minutes away, Geelong Hospital has all the emergency and specialist medical services you may need. In the event of an emergency, there are 24-hour emergency call buttons in all villas, apartments and the Waterside Pavilion.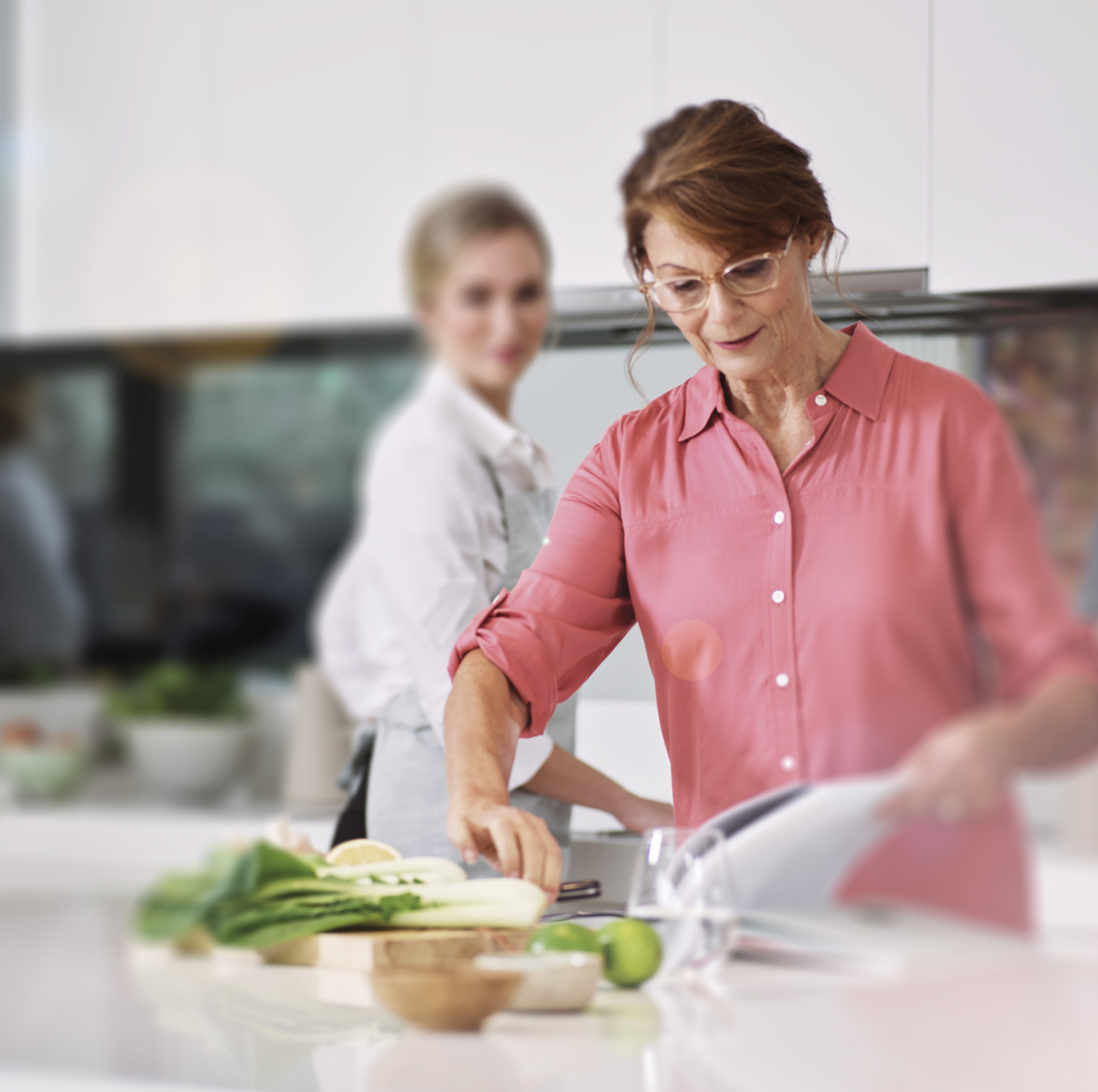 Get in touch with us today to find out more about this rare opportunity.
If the ocean is calling, we'd love to hear from you. Villas and apartments are now available, so now is the time to join us for a tour of these architecturally designed residences.
Book an appointment online by clicking the button below, or complete the form and we'll get in touch soon!