Keep your retirement on track with our online tour.
Backed by over 40 years of retirement living experience, Sencia recognises what retirement means to you. Today, we understand that while the way we do things has changed for the present, your retirement plans have not. That's why we've created a number of ways for you to continue with your plans, starting right here.
We've created a video that lets you see our magnificent shared spaces, contemporary villas and relaxed lifestyle, without having to leave home. Our promise remains to bring the best of relaxed coastal living at one of the most desirable addresses on the Bellarine peninsula straight to you.
Welcome to The Breeze by Sencia. A better retirement in every sense.
Tour The Breeze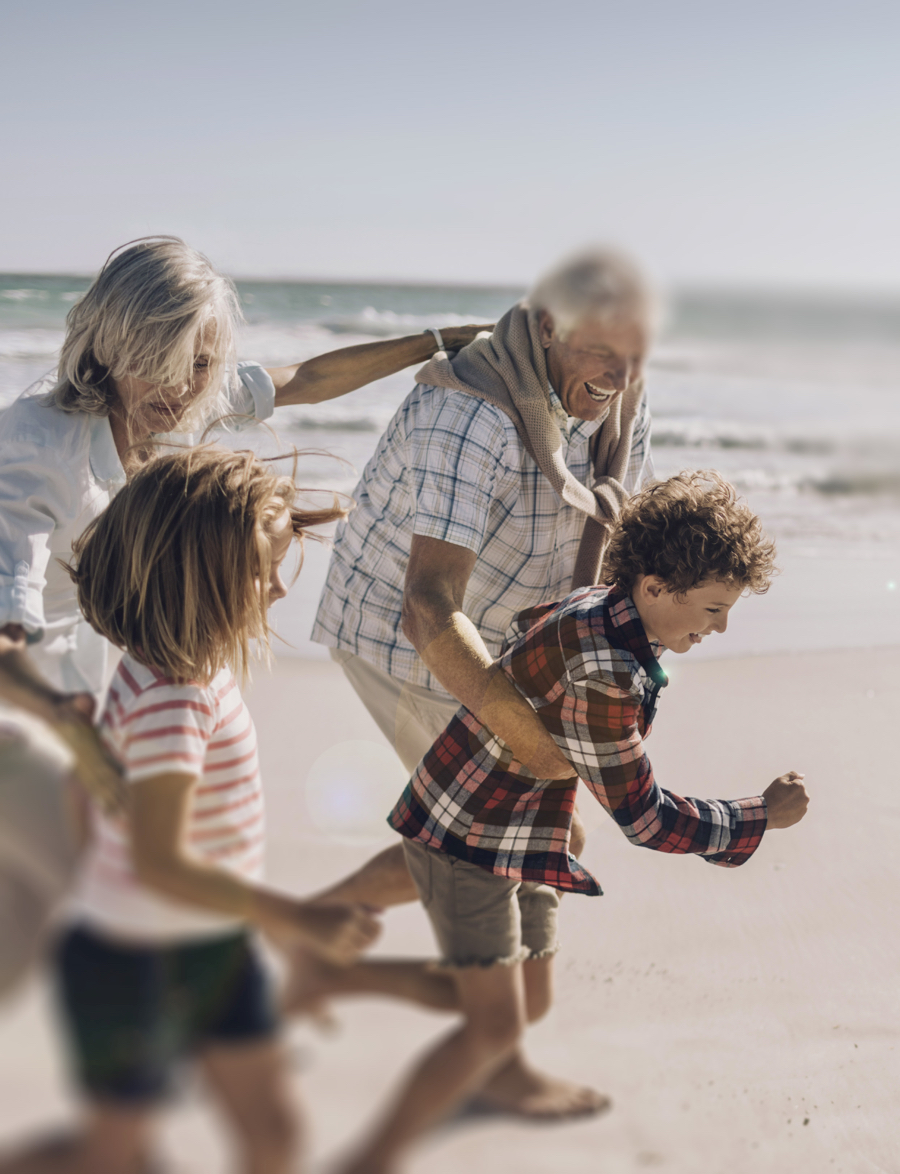 Get in touch with us today to find out more about this rare opportunity.
If the ocean is calling, we'd love to hear from you. Villas and apartments are now available, so now is the time to join us for a tour of these architecturally designed residences.