Live a holiday lifestyle all year round.
The Breeze by Sencia is an active retirement community for independent people. Live a stress-free lifestyle while enjoying everything Point Lonsdale has to offer. Backed by over 40 years of retirement living experience, Sencia recognises what retirement means to you. Our residents are sociable, our shared spaces are welcoming, our villas are spacious and our location is picture perfect. For the best of relaxed coastal living at one of the most desirable addresses on the Bellarine Peninsula, make your break for the coast today!
Welcome to The Breeze by Sencia. A better retirement in every sense.
Tour The Breeze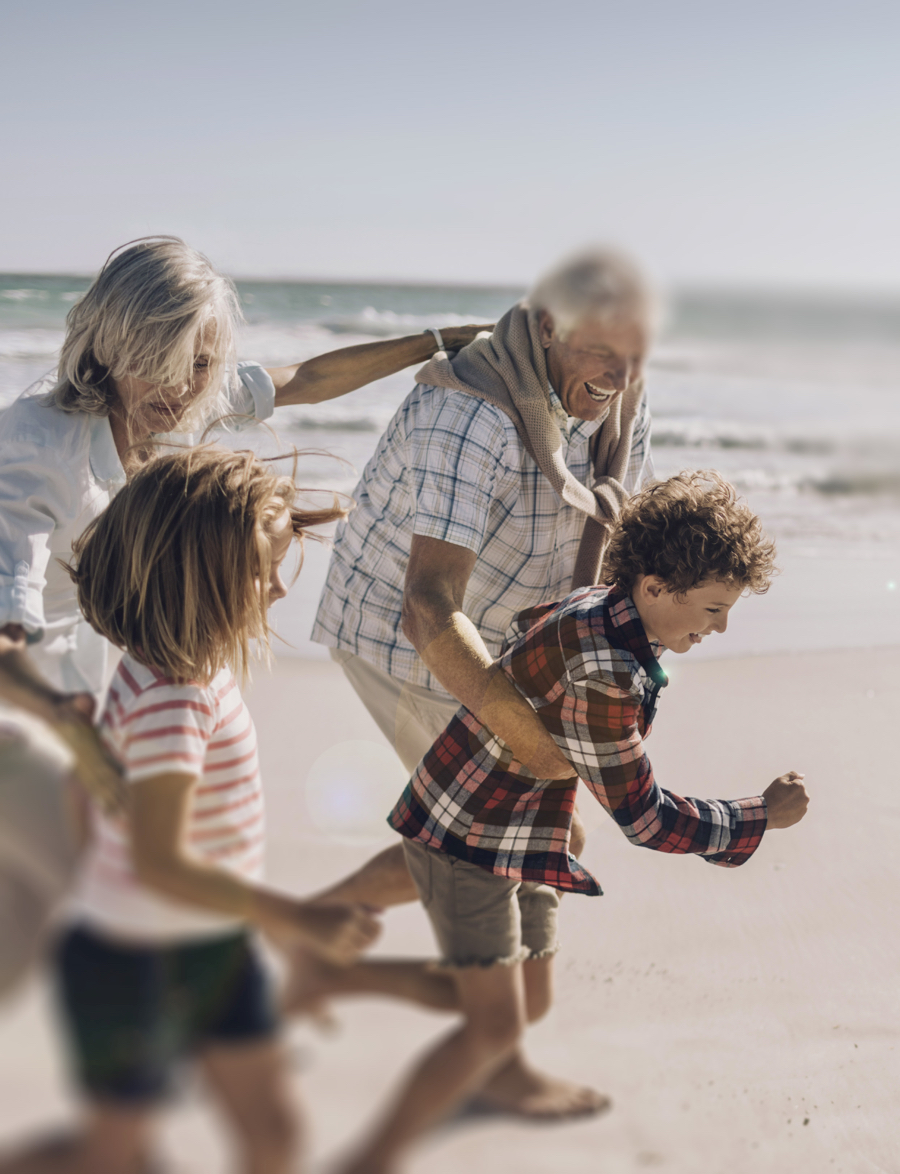 Get in touch with us today to find out more about this rare opportunity.
If the ocean is calling, we'd love to hear from you. Villas and apartments are now available, so now is the time to join us for a tour of these architecturally designed residences.
Book an appointment online by clicking the button below, or complete the form and we'll get in touch soon!